Article Management
Content management couldn't be easier. From auto-translation to SEO assistance and collaborative writing, Sonat has everything you need to create high-quality, professional documents.
Get Your Benefits with Sonat
Stay in Control with Document Version Control.
Get Noticed with SEO Assistant.
Smooth blogging workflow.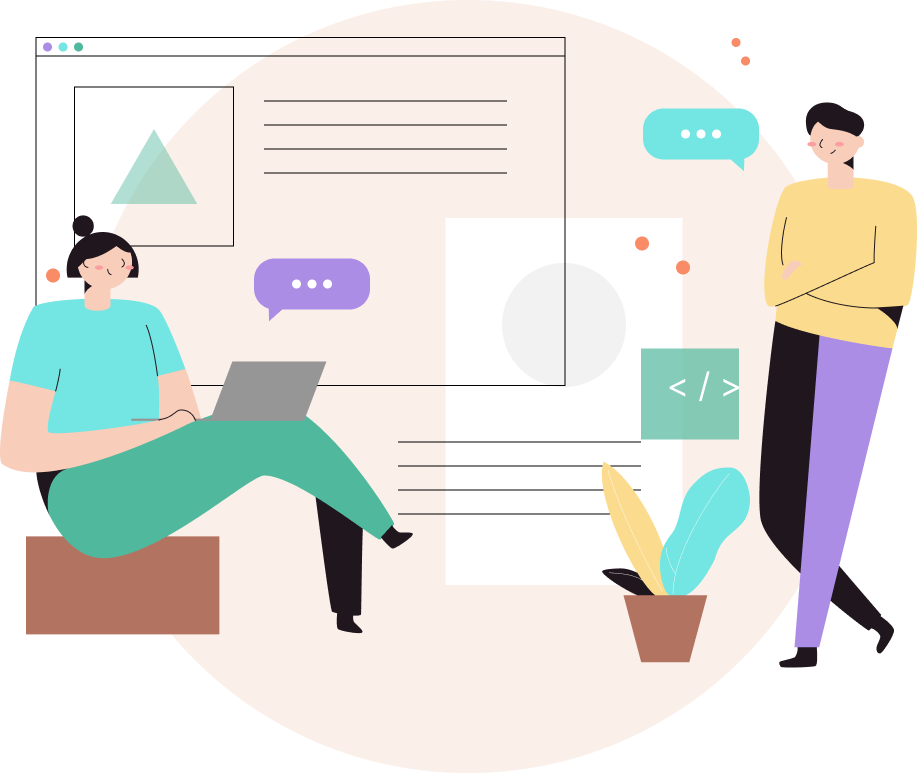 Trusted by






Sonat as your Article Management tool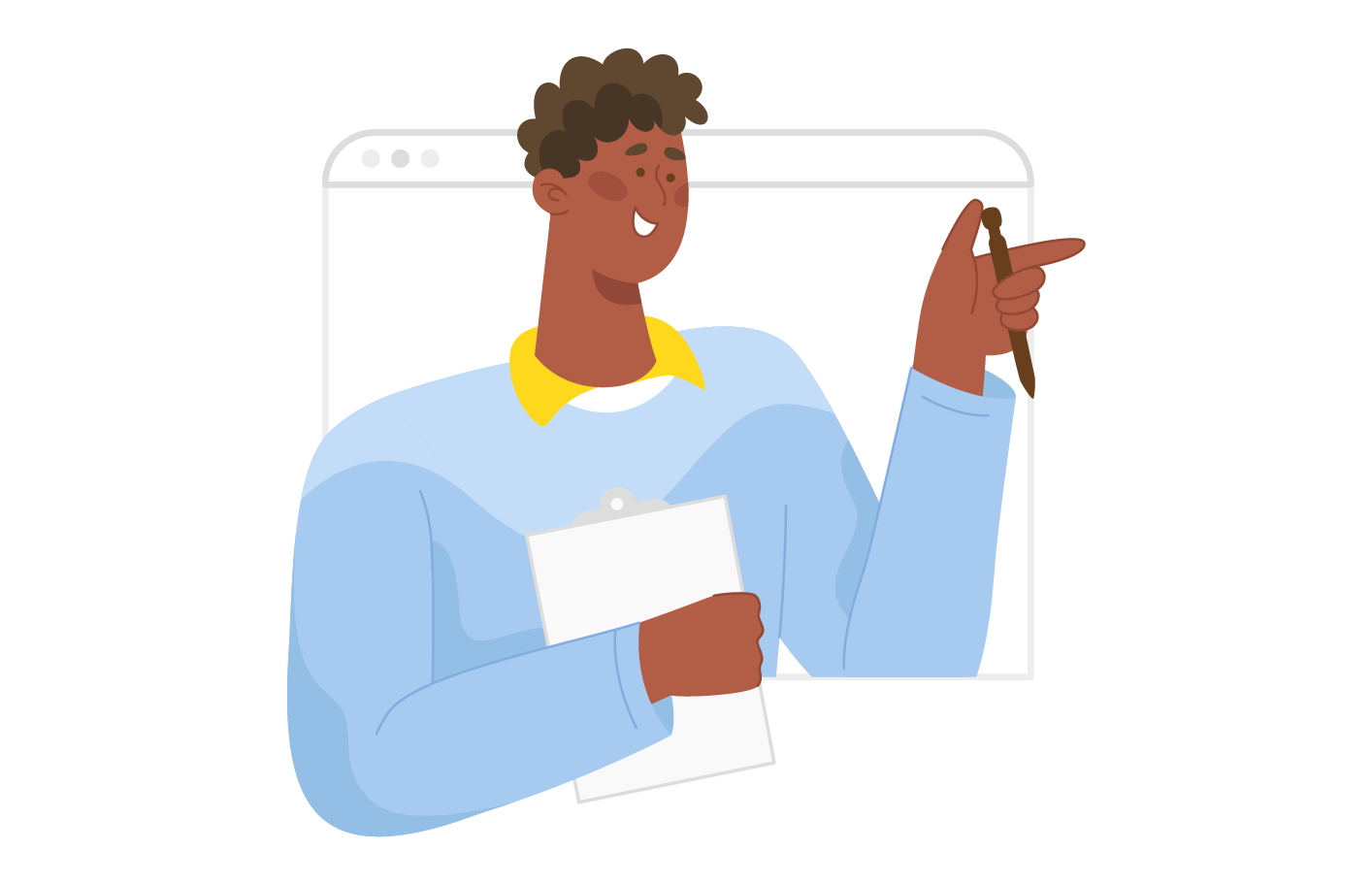 Stay in Control with Document Version Control.
Never lose track of your writing again! Sonat's version control feature allows you to keep track of all changes made to a piece of content, so you can easily revert back to an earlier version if needed. With this powerful feature, you can confidently experiment with different edits and revisions, knowing that you can always return to a previous iteration of your content.
Get Noticed with SEO Assistant.
With its built-in SEO assistant, Sonat helps you optimize your content for search engine visibility. It provides you with the latest SEO tips and tricks to ensure that your content stands out from the crowd. With Sonat's SEO assistant, you can effortlessly improve your website's ranking in search engine results pages (SERPs) and attract more organic traffic.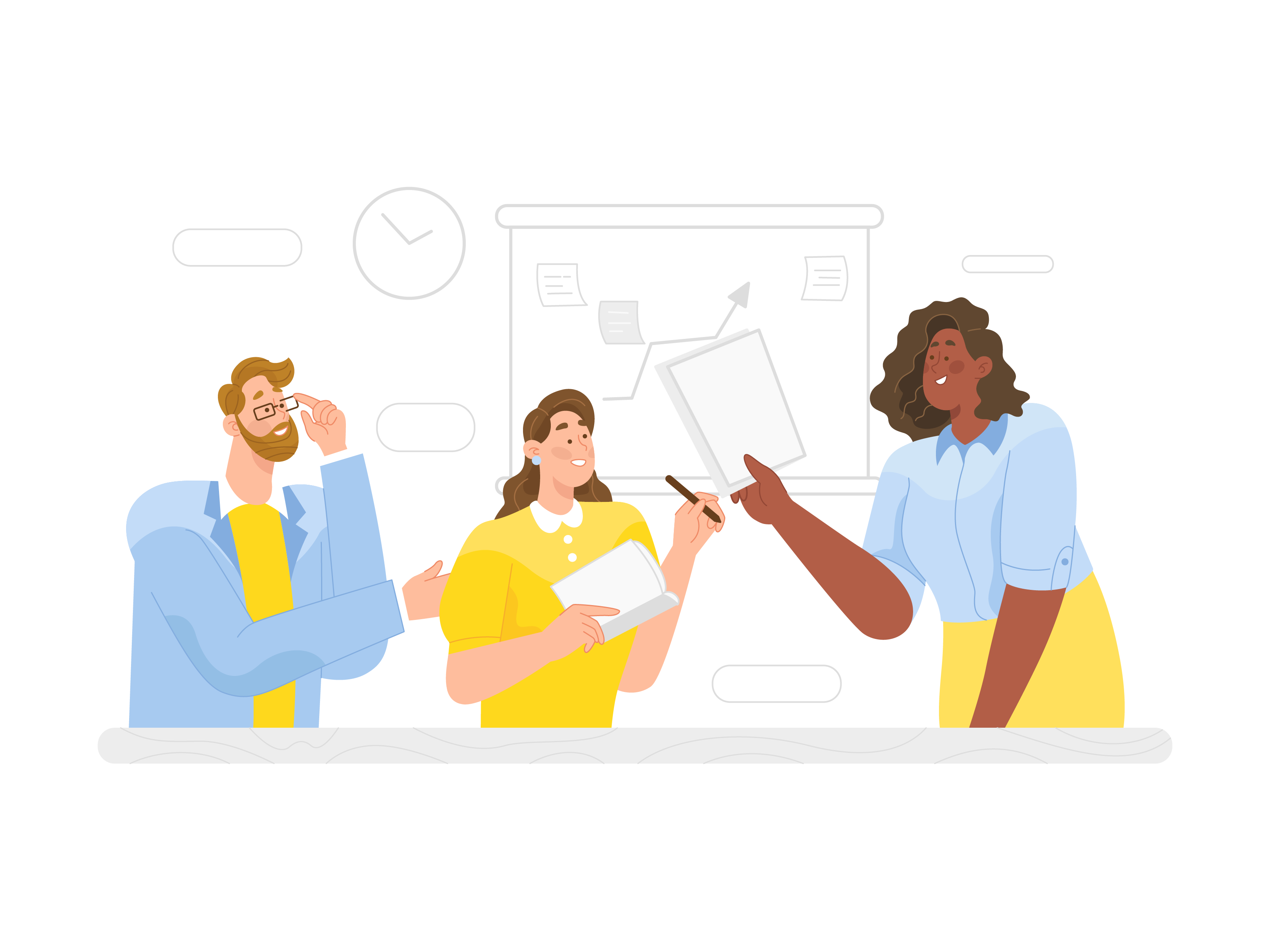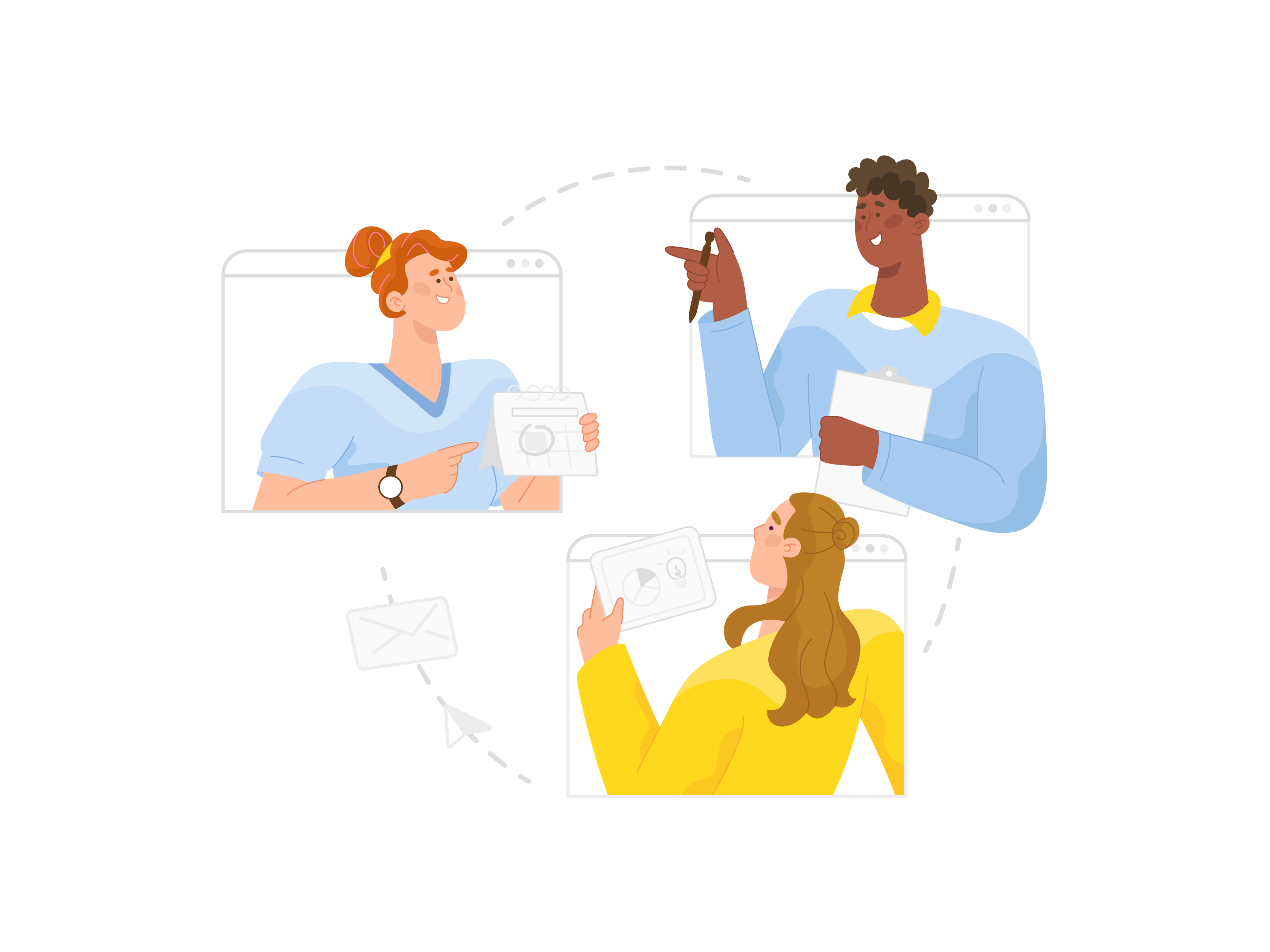 Smooth blogging workflow.
Sonat's blogging workflow feature makes it easy to keep track of all your articles in one place. With this feature, you can easily manage drafts, review articles before publishing, assign tasks, leave comments, and get notified of every change, all in one place!
Content formatting for maximum impact.
Sonat's content formatting tools make it easy to create beautiful articles that stand out. With our intuitive formatting options, you can easily adjust fonts, colors, images, and more to create stunning visuals that capture attention. With Sonat's content formatting tools, you don't need to be a design expert to create visually appealing articles. Our user-friendly interface and flexible customization options empower you to unleash your creativity and make your content visually stunning.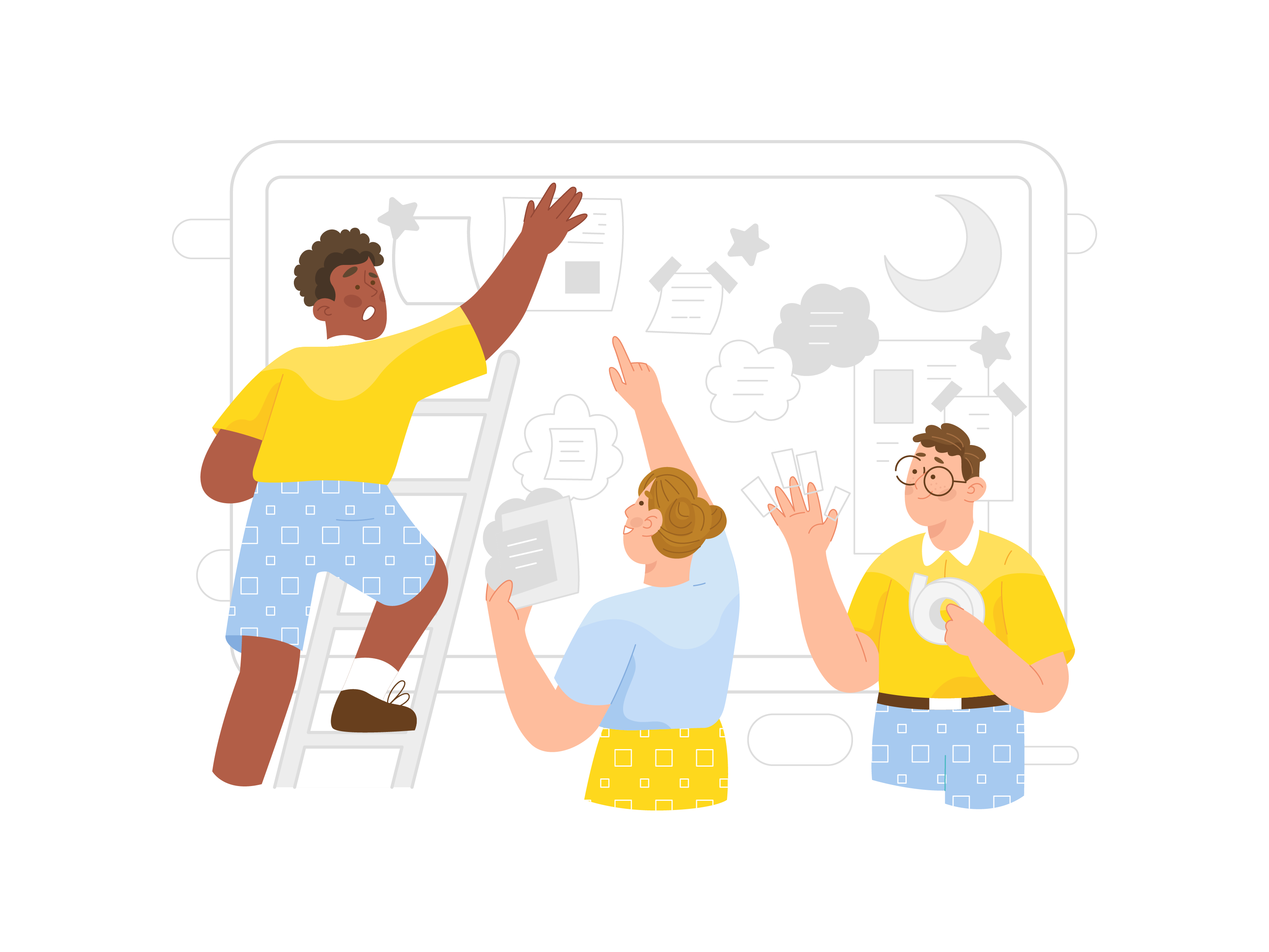 Other Helpful Features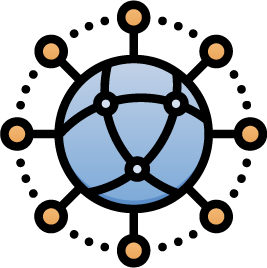 Translation Management
Cut down translation costs and reduce the localizers' headaches using advanced machine translation and translation workflow.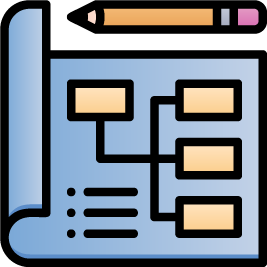 Readability Assessment
Communicate your message more clearly and make sure your users perceive it by creating highly readable content for your target audience.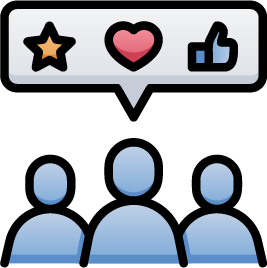 Easy Feedback Collection
Continuously improve your documentation and keep it updated using facilitated feedback collection.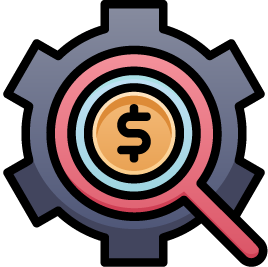 Powerful Full-Text Search Engine
Quickly find what you're looking for using a powerful full-text search engine.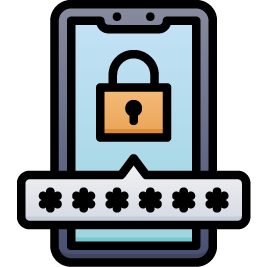 Private Documents
Keep your unique resources or internal documentation exclusive and private by deciding who can access your published manuals.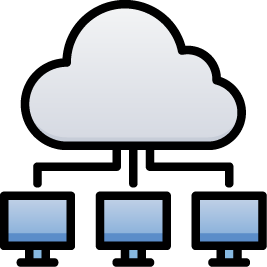 Improved Accessibility
Reach out to your users with any device and browser through a responsive user interface with compatibility accessible through laptops, tablets, and smartphones.
What our client say about us
"I've been using Sonat for a while now, and it has significantly improved my content management process. Its user-friendly interface makes it easy to navigate and organize my articles."

— Nasir Lesch
---
"Sonat simplifies article management and enhances my writing process. The collaborative writing feature has improved teamwork and made it easier to work with clients."

— Colby Smith
---
"As a blogger, Sonat has become my go-to tool for content management. The SEO assistance feature provides valuable suggestions and insights, helping me optimize my articles for search engines."

— John M.
---
"I've found Sonat to be a valuable tool for managing my blog content. The auto-translation is a handy addition. It makes it easier to reach a wider audience."

— Bryon Blanda
Frequently Asked Questions
Can Sonat integrate with other tools?
Yes, Sonat supports integration with other tools such as Google Analytics, Viemo, and Youtube.
Is Sonat suitable for small businesses as well as large organizations?
Absolutely! Sonat is designed to cater to the needs of both small businesses and large organizations. Its intuitive interface and user-friendly features make it easy to adopt and use, regardless of the size of your organization. Whether you have a small team or multiple departments, Sonat provides a scalable solution for effectively managing policies and procedures, helping you improve efficiency and compliance.
Do I need technical knowledge to work with Sonat's Article Management Tool?
No, you don't. Sonat is designed to be simple and straightforward, so users can focus on creating and sharing their manual without worrying about technical details.
How much does Sonat's Article Management Tool cost?
Sonat offers a Free Plan that allows users to create and manage manuals without cost. You can also check the full pricing plan with included features here.
No credit card is required!
Try it for Free!